Looking forward to working with you.
Royal Flooring MN for Residential & Commercial Floors
Royal Flooring provides one-of-a-kind flooring solution from garages to commercial properties. We specialize in epoxy and polyaspartic flooring. Let us improve your space with our exceptional service and results that will wow you. Contact us today to learn more what Royal Flooring can do your you.
Let's work together on your next project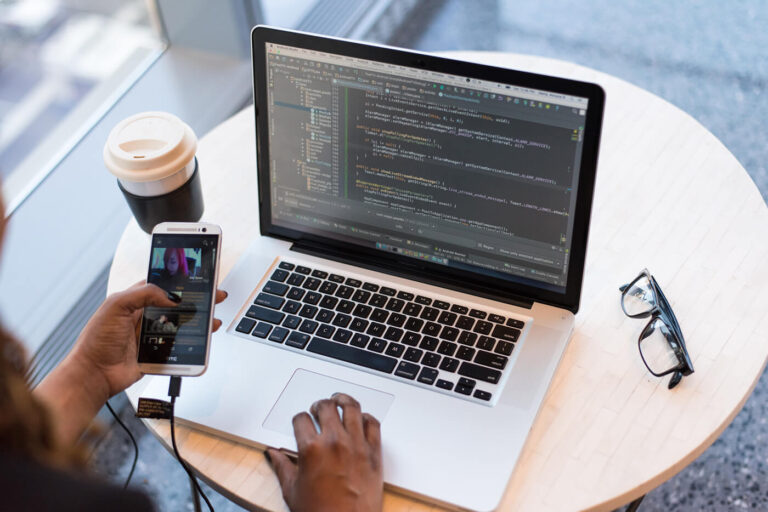 WE ARE DRIVEN BY VALUES AND RESULTS
We built our business around the customer experience. Working daily to exceed our clients expectations.
First time working with Royal Flooring and I love the results.
Amazing results and a quick turnaround time.
The young men at Royal Flooring MN were so professional while installing my beautiful new floors. They have my garage looking so fresh! Highly recommend their services!